Burgers 2 Beer has opened in the Historic Bailey building in Downtown Lakewood. We are always glad to see people and business gamble on Lakewood. If you restaurant can make it here, it can make it anywhere. It will be interesting to see how there version of the hamburger and beer measure up to the hundreds of other places. We had a taste, and I think you will be pleasantly surprised.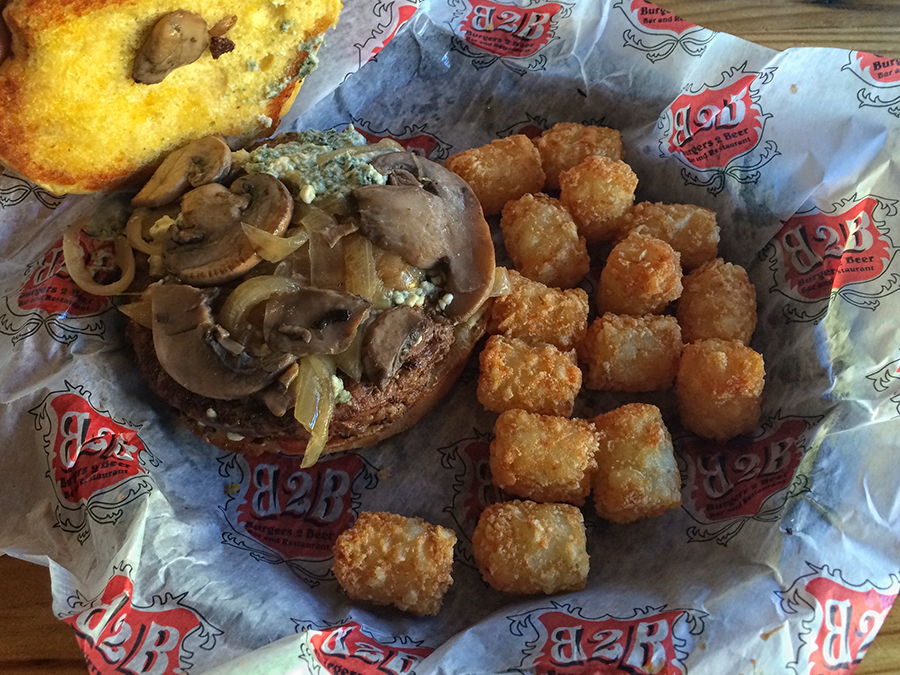 Build a burger with mushrooms, blue cheese and tater tots.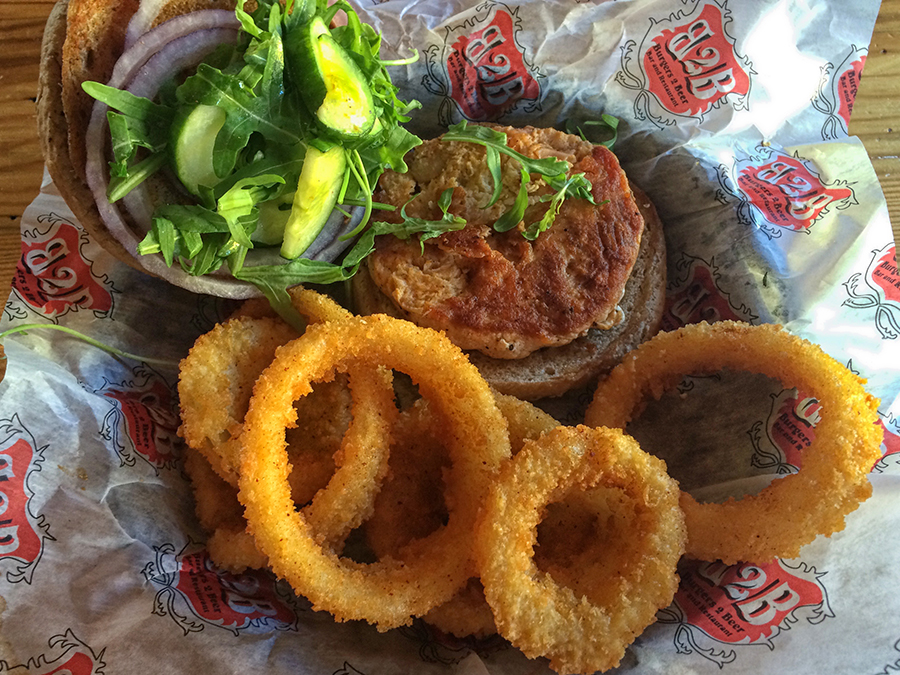 Salmon Burger with Wasabi Mayo and onion rings.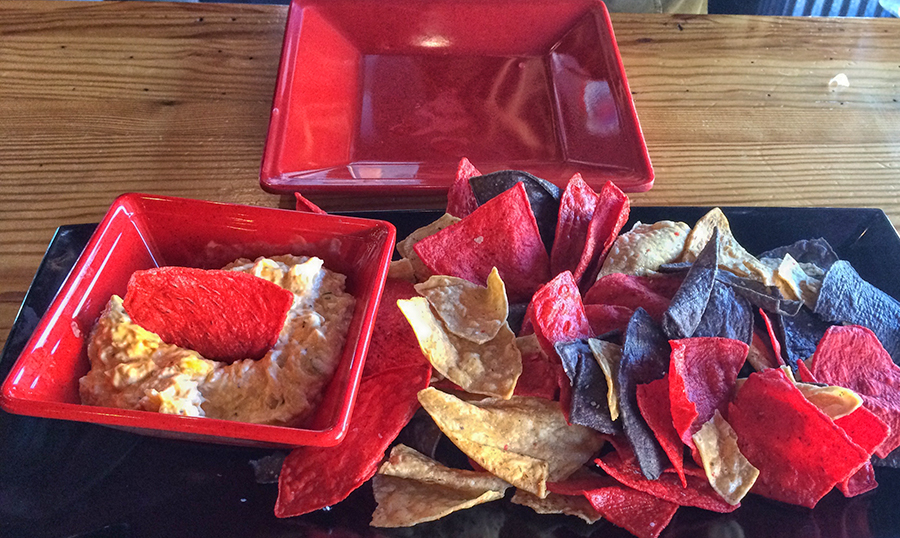 We stared off with the crab dip.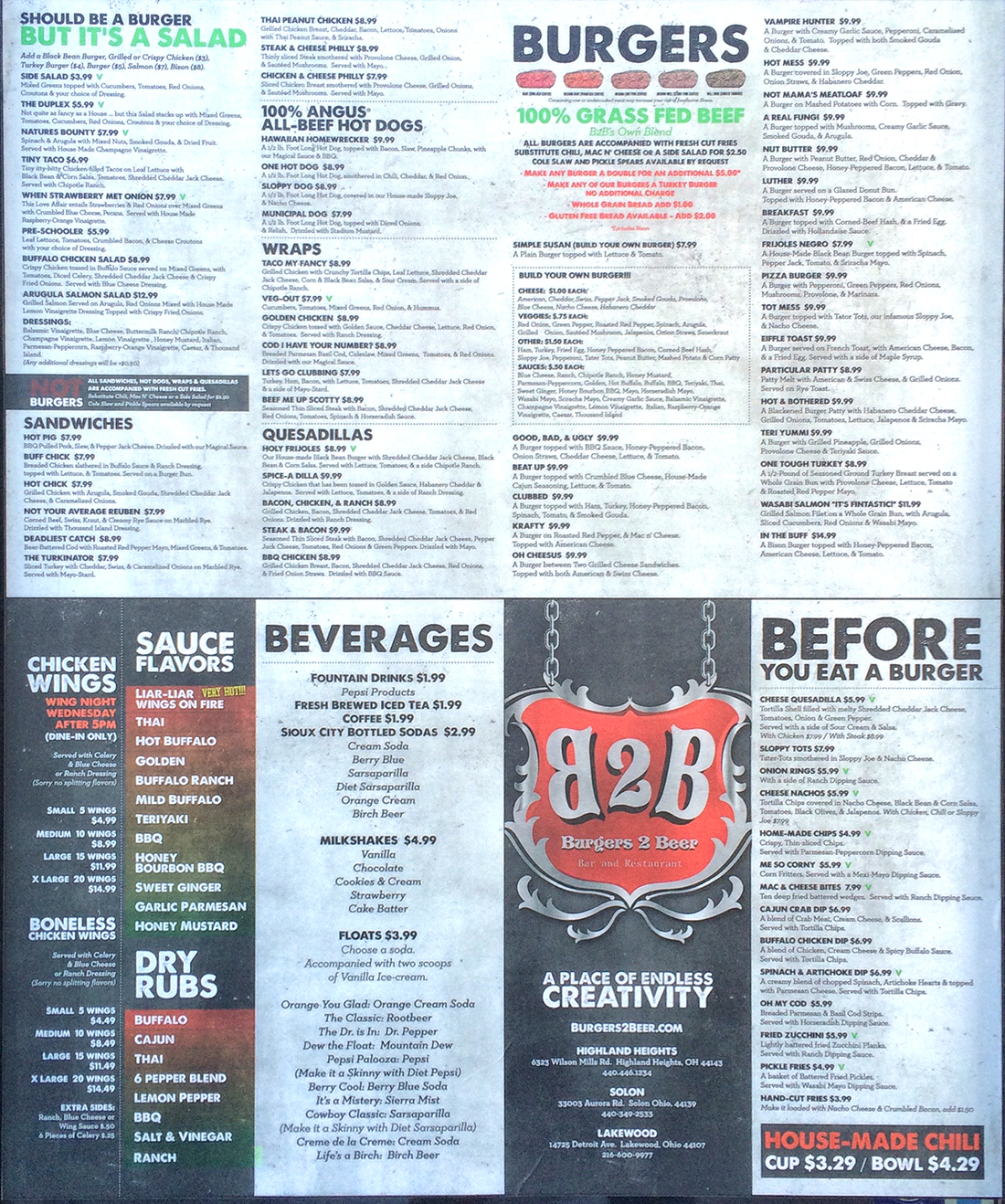 Check it out, tell us what you think. You always do.
14725 Detroit Ave
Lakewood, Ohio
(216) 600-9977
http://burgers2beer.com/